The Opening Ceremony of the 50th Training Class of Government Ethics Personnel
Publication Date:
Last updated:2023-04-25
View count:1041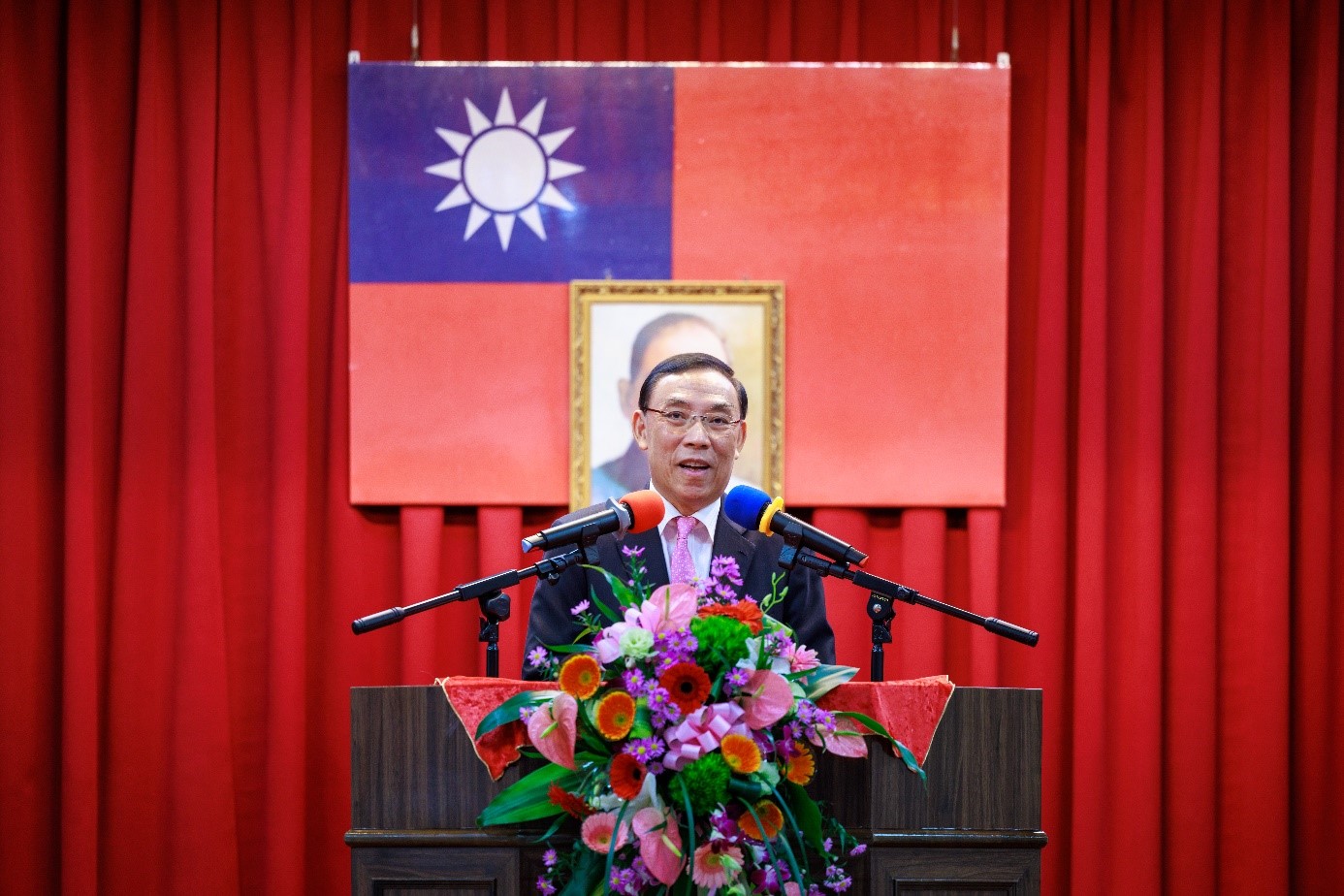 Minister of the Ministry of Justice Tsai, Ching-Hsiang hosted the opening ceremony of the 50th training class of government ethics personnel at the Anti-Corruption Training Center on March 8th.
There are 44 members in the 50th training class. Compared with the past, 77.8% of new recruits are not law school graduates, and 68.9% have work experience, such as technology engineer, video editor of well-known YouTuber, licensed social worker, research assistant, jailor, bailiff, occupational therapist, physiotherapist, judicial reporter, government fund planner, financial auditor , etc.
The Minister welcomed elites from all walks of life to join the ranks of government ethics personnel. Citing Taiwan's 2022 CPI ranked 25th (68 points) among 180 countries, the Minister affirmed the AAC's efforts in recent years and also encouraged new recruits with 5 phrases:
Innovating the organizational culture of integrity.
Shaping honest and upright personality.
Cultivating the professional ability of integrity.
Strengthening corruption prevention actions.
Expanding the strength of integrity cooperation.